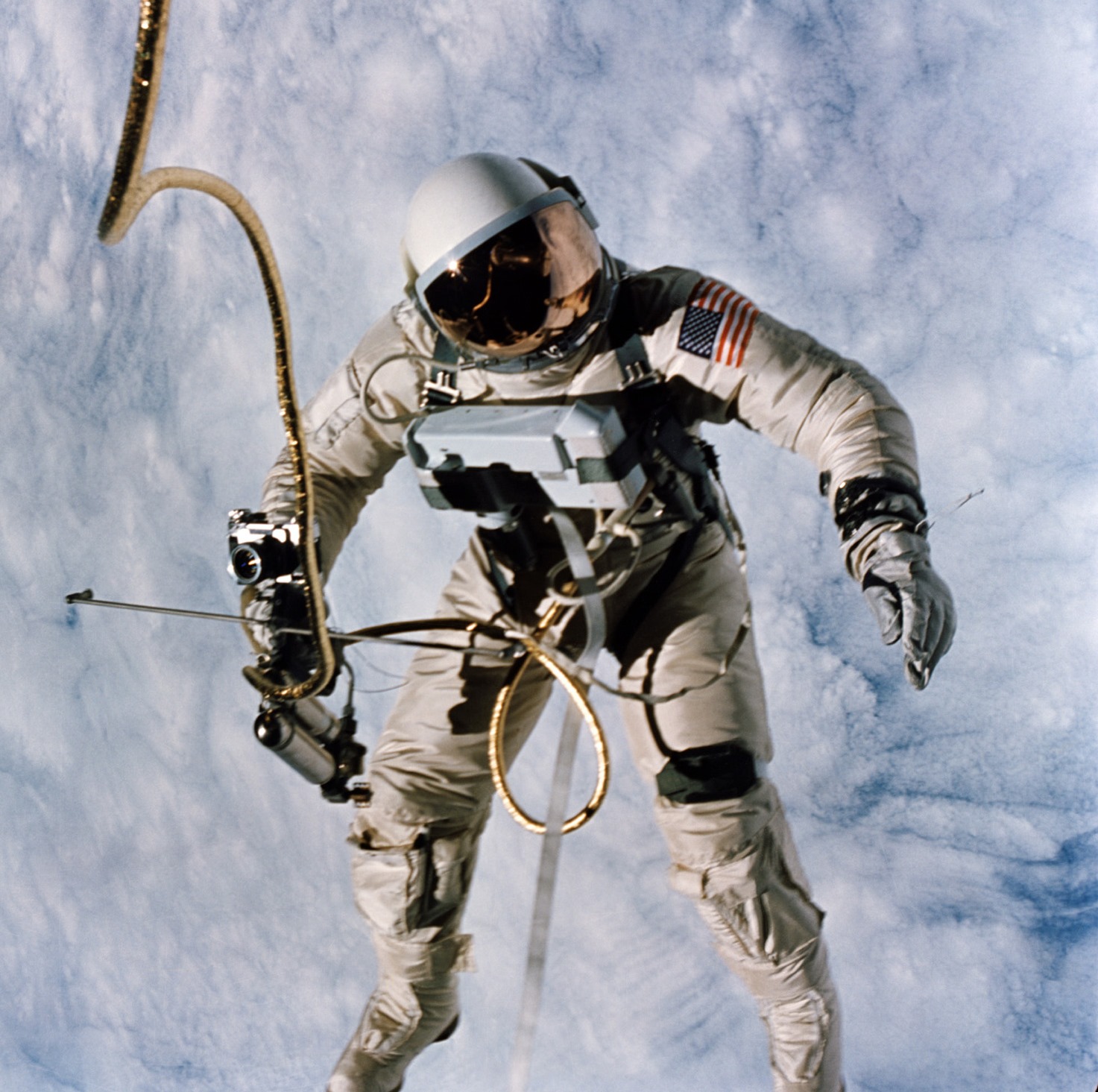 BLACK ORBIT's guiding principles are:
Professionalism: In everything we do. Always strive to be the best and constantly improve.
Security: Always protect America's critical data and strategic advantage. Never compromise the trust given to us.
Value to customer: We are all taxpayers and investors in the future. We will be responsible stewards of the resources assigned to us.
Passion for the work: We believe that when you love what you do, you will do it better than anyone else.
Pushing back the frontiers of space: We must have, and strive to achieve, long term goals in space.
Devotion to America: The arena and enabler of our lives, dreams, and endeavors. We strive to do what is best for her.
HOME | MISSIONS | LOGO | ABOUT | CONTACT