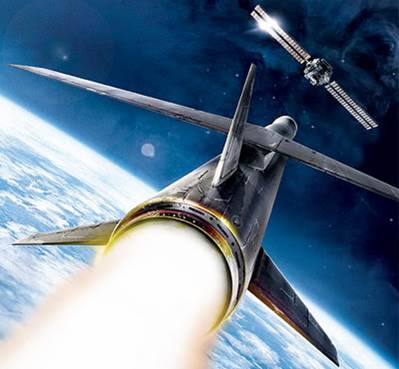 BLACK ORBIT is ready to help you with your space project, whether classified, open, civilian, commercial, etc. We are also always eager to discuss ideas and partnerships in a variety of other business areas.
You can contact us via email or phone:
contact@blackorbit.com
571.445.0006
We appreciate your interest and will respond as quickly as possible.
HOME | MISSIONS | PRINCIPLES | LOGO | ABOUT